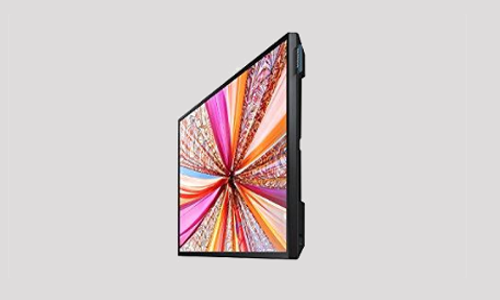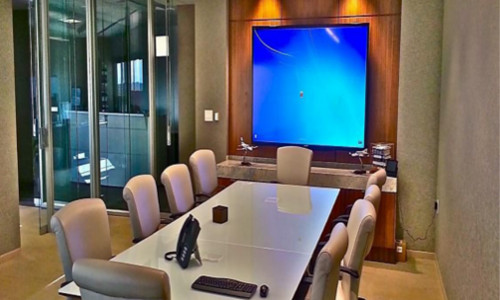 AUDIO / VIDEO Board Room Solutions
Boardroom room is the place in a company's office where the brains of the company join, usually to accomplish a common goal for the benefit of the company as a whole. Meetings and consultations between different aspects of the business come together inside the boardroom room to make sure that they are constantly working together to progress the business and its processes.
SND Netsol specializes in designing meeting rooms that are well-equipped with complete and advanced facilities and systems that results in top class discussion and learning environment.